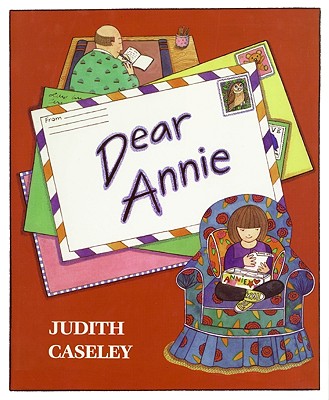 Dear Annie (Paperback)
HarperTrophy, 9780688135751, 32pp.
Publication Date: August 25, 1994
Description
"My grandpa is my pen pal." Annie tells her class at show-and-tell one day. It's true. Annie and Grandpa have written each other letters since the day Annie was born. When Annie was a baby, her mother answered Grandpa's letters. When she got a little older, Annie told her mother what to write. But now that she is in school, Annie can read Grandpa's letters herself -- and answer them, too.
Advertisement