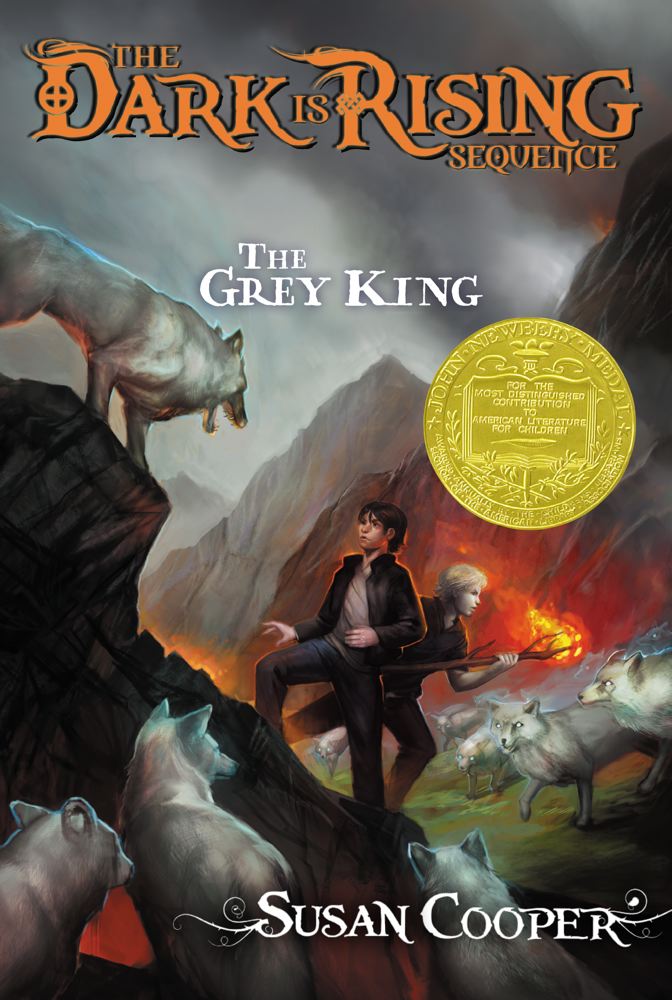 The Grey King (Dark Is Rising Sequence) (Paperback)
Margaret K. McElderry Books, 9780689829840, 176pp.
Publication Date: October 1, 1999
Description
There is a Welsh legend about a harp of gold, hidden within a certain hill, that will be found by a boy and a white dog with silver eyes -- a dog that can see the wind. Will Stanton knew nothing of this when he came to Wales to recover from a severe illness. But when he met Bran, a strange boy who owned a white dog, he began to remember. For Will is the last-born of the Old Ones, immortals dedicated to saving the world from the forces of evil, the Dark. And it is Will's task to wake-with the golden harp -- the six who must be roused from their long slumber in the Welsh hills to prepare for the last battle between the Dark and the Light.
Praise For The Grey King (Dark Is Rising Sequence)…
Psychology Today "Susan Cooper is one of the few contemporary writers who has the vivid imagination, the narrative powers, and the moral vision that permit her to create the kind of sweeping conflict between good and evil that lies at the heart of all great fantasy. Tolkien had it. So did C.S. Lewis. And Cooper writes in the same tradition."
Advertisement