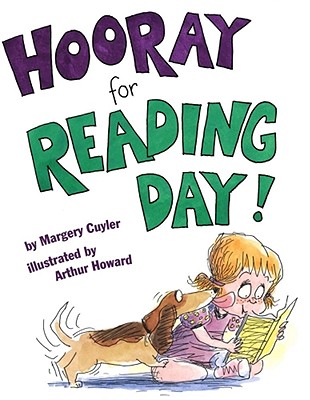 Hooray for Reading Day! (Hardcover)
Simon & Schuster Children's Publishing, 9780689861888, 32pp.
Publication Date: July 1, 2008
Description
When Jessica tries to read aloud in class, she stumbles over the words and everyone laughs. Now the upcoming Reading Theater day has her more worried than ever. What if she makes a mistake in front of all the parents? With the help of her family, and some practice with her dog, Wiggles, Jessica faces her reading worriesNand finds that reading aloud can be as easy as A-B-C.
Advertisement