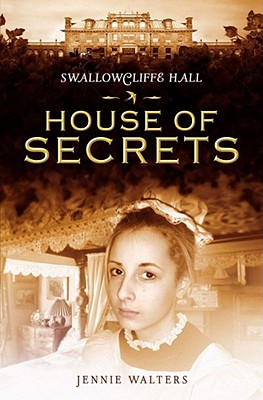 House of Secrets (Paperback)
Simon & Schuster UK Young Adult, 9780689875267, 216pp.
Publication Date: March 1, 2007
* Individual store prices may vary.
Description
Polly Perkins can hardly believe her luck when she's taken on as a housemaid at Swallowcliffe Hall. At first, it's all she can do to keep up with endless fires to be laid, carpets to be swept, and beds to be made--never mind when guests arrive from London for a country house party. Will she ever feel at home in this grand old place, so full of ghosts from the past? But friendship and comfort are found in unexpected places, and Polly slowly begins to find her feet--until a tragic secret leads her to question everything she's ever believed. Could the elegant life of Swallowcliffe Hall be nothing more than a glittering facade?
About the Author
Jennie Walters is the author of "Standing in the Shadows."