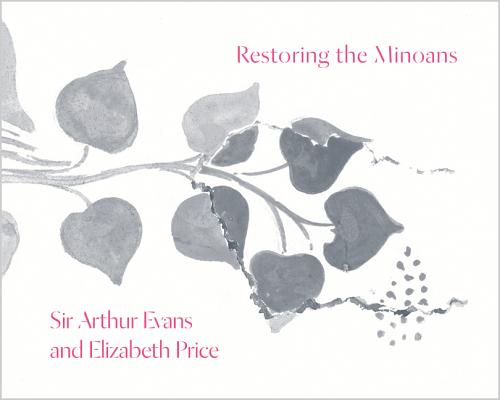 Restoring the Minoans (Paperback)
Elizabeth Price and Sir Arthur Evans
Princeton University Press, 9780691178691, 132pp.
Publication Date: October 17, 2017
* Individual store prices may vary.
Description
How do archaeologists and artists reimagine what life was like during the Greek Bronze Age? How do contemporary conditions influence the way we understand the ancient past? This innovative book considers two imaginative restorations of the ancient world that test the boundaries of interpretation and invention by bringing together the discovery of Minoan culture by the British archaeologist Sir Arthur Evans (1851-1941) and the work of the Turner Prize-winning video artist Elizabeth Price (b. 1966).
Featured essays examine Evans's interpretation and restoration of the Knossos palace and present fresh photography of Minoan artifacts and archival photographs of the dig alongside beautiful, previously unpublished watercolors and drawings by the archaeological illustrators and restorers who worked on the site: Emile Gillieron pere(1850-1924), Emile Gillieron fils (1885-1939), Piet de Jong (1887-1967), and others. An interview with Price explores how her attraction to the Sir Arthur Evans Archive became the basis for her commissioned video installation at the University of Oxford's Ashmolean Museum and offers insight into her creative practice.
Exhibition dates: October 5, 2017-January 7, 2018

About the Author
Jennifer Y. Chi is exhibitions director and chief curator at the Institute for the Study of the Ancient World at New York University.