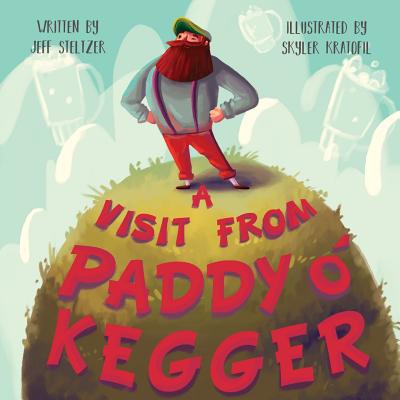 A Visit from Paddy O'Kegger (Paperback)
Pok Publishing, LLC, 9780692044209, 36pp.
Publication Date: October 22, 2018
* Individual store prices may vary.
Description
Every holiday needs a bearded legendary figure to spread glad tidings. Lest March be bereft of such, along comes a ruddy sot eager to claim that role. Not a leprechaun - nay, far too common - 'tis Paddy O'Kegger His raucous
antics, while questionably unhealthy, bring a light-hearted merriment to the celebration of St. Patrick's Day.
Prepare to chortle - indeed guffaw - as you enter Paddy's world.