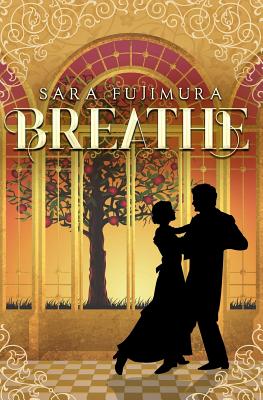 Breathe (Paperback)
Tanabata Wishes Enterprises, LLC, 9780692125908, 320pp.
Publication Date: June 12, 2018
* Individual store prices may vary.
Description
After being pressed into service as a nurse, seventeen-year-old Virginia discovers her innate talent, begins a clandestine romance with her father's Italian assistant, and learns what it truly means to be a modern woman during the Spanish Flu pandemic of 1918."Don't miss BREATHE Fujimura brilliantly weaves together a love story and a coming of age tale, amid the shifting post-war world. 1918 comes alive for readers in this beautifully told account of a doctor's teenage daughter fighting to save herself, her family, and her friends during the Spanish flu epidemic-an epidemic that took more American lives than both world wars combined. Vividly told, exquisitely researched, and not to be missed." Kathleen Baldwin, award-winning author of REFUGE FOR MASTERMINDS, EXILE FOR DREAMERS, and A SCHOOL FOR UNUSUAL GIRLS."BREATHE intricately weaves the seriousness of the Spanish Flu/WWI and the hopefulness of women on the cusp of having their right to vote recognized with the exhilaration of falling in love and following your dream into a tapestry of events that influences headstrong seventeen-year-old Ginny's future. You will root for her all the way " Kathleen Burkinshaw, award-winning author of THE LAST CHERRY BLOSSOM.
About the Author
Sara Fujimura is a young adult author, creative writing teacher, and literacy advocate. Sara has been fascinated by the Spanish Flu since her college epidemiology class days. After writing magazine articles about the 1918 pandemic, she incubated a germ of a story idea for Breathe for over a decade. In 2017, Sara published her first YA book, Tanabata Wish, which is set in Japan. www.sarafujimura.com