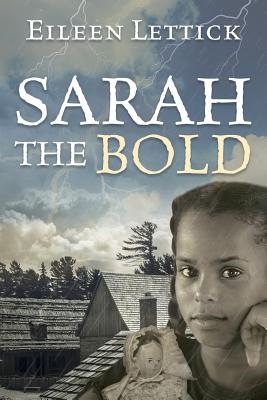 Sarah the Bold
Paperback

* Individual store prices may vary.
Description
African American Sarah Osborne, a 21st century resident of Guilford, Connecticut, celebrates her eleventh birthday. She is angry and disappointed when the gift she receives from her father is a colonial doll instead of the roller blades she anticipated. In the privacy of her bedroom she names the doll Miss Prickle and pledges never to love her like her others. She slams the doll against her bedroom door and is magically transported to the year 1765--a time she knows only through history books.
When Sarah awakens on the Guilford town green, she is mistaken for a runaway slave. Follow Sarah on her journey as she meets a renowned American figure, endures racial hatred and cruelty, and strives to make sense of her new life in pre-revolutionary America.
Eileen Lettick, 9780692189375, 186pp.
Publication Date: November 1, 2018