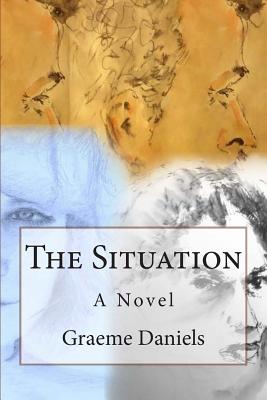 The Situation (Paperback)
Graeme\Daniels, 9780692213322, 330pp.
Publication Date: June 29, 2014
* Individual store prices may vary.
Description
Bryan "Weed" Tecco, drug dealer and video game tester, is on the run having stolen the files of a special game called "The Situation". Chased by corporate security, dogged by visions called "Shadows", he survives a harrowing accident and becomes separated from a friend to whom he has entrusted the game's executive files. Exhausted, ailing, yet driven by undiscovered needs, he pursues his friend and ultimately the Julian Assange-like creator of 'The Situation', half understanding that he has stumbled upon the most unlikely medium ever imagined for corporate and government whistleblowers. Graeme Daniels' fourth novel has been described by Clarion Reviews as a fast paced and humorous adventure with thoughtful undertones..