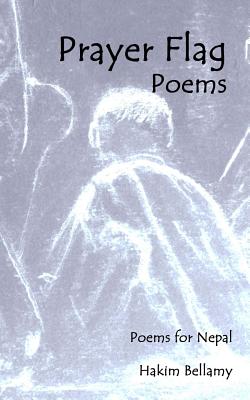 Prayer Flag Poems
Paperback

* Individual store prices may vary.
Description
Prayer Flag Poems are "old world" cinquain poems. Not because "old world" is a bad thing. As Aldous Huxley suggests, the "new world" isn't that good, or new, or brave. I say "old world" from a place of reverence for cultures that have inhabited lands for far longer than America has been called America. I say "old world" from a place of respect for the age of our planet, and the enduring peoples who have lived in a sustained harmony with our old world for thousands of years even as emergent paradigms have threatened the survival of our planet in the past few hundred years. I say "old world" because, unlike contemporary definitions, the term, cinquain, originally referred to any five line poem.
Swimming with Elephants Publications, 9780692255124, 38pp.
Publication Date: June 3, 2015