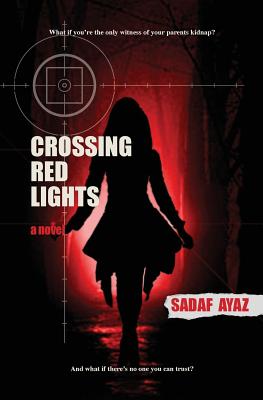 Crossing Red Lights (Paperback)
Virgo eBooks Publishing, 9780692312261, 320pp.
Publication Date: October 12, 2014
About the Author
Sadaf Ayaz lives in Brooklyn, New York with her four siblings, parents, and no pets. She is a fifteen-year old junior at Brooklyn Technical High School. She dreams of becoming a famous author and an Oncologist. She likes to spend her free time talking with her friends, messing with her siblings, reading and writing, and watching occasional Pakistani dramas here and there. You can email her at (sadaf.s.ayaz@gmail.com) OR like her page on Facebook. She also has a blog on Tumblr for updates on her books and advice for other young authors like her. Crossing Red Lights is her debut novel.
Advertisement