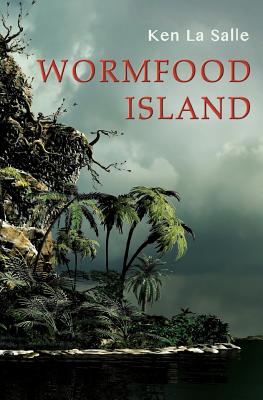 Wormfood Island (Paperback)
Dark Alley Press, 9780692466575, 242pp.
Publication Date: July 18, 2015
* Individual store prices may vary.
Description
And you thought zombies could just eat you... Wormfood Island is the story of a family on the verge of collapse. When they win a trip to a hedonism resort out of the country, Kevin Miller hopes this is the chance they need to save their marriage. But instead, they find themselves quickly facing a quest for survival against an infestation of parasitic worms that cause the infected to gain monstrous sexual appetites...which quickly turns to an appetite for living flesh.
About the Author
Author and playwright, Ken La Salle's passion is intense humor, meaningful drama, and finding answers to the questions that define our lives. Ken La Salle grew up in Santa Ana, California and has remained in the surrounding area his entire life. He was raised with strong, blue collar roots, which have given his writing a progressive and environmentalist view. His plays have been seen in theaters across the country and you can find a growing number of books available online. Find out more about Ken on his website at www.kenlasalle.com.