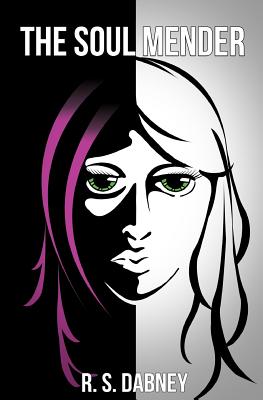 The Soul Mender (Paperback)
R.S. Dabney, 9780692472019, 380pp.
Publication Date: May 26, 2016
* Individual store prices may vary.
Description
In a wild escape to avoid becoming the sixth victim of the elusive Rocky Mountain Murderer, twenty-two-year-old Riley Dale finds herself flung into a universe parallel to her own, where Las Vegas is known for its churches, terrorist attacks are initiated by the United States, and peace can be found in the darkest corners of the globe. As the deadly visions that have haunted her since childhood become real, Riley is confronted with the implausible story of a world split in two and the stark contrast between good and evil in people she thought she knew. Racing deeper into the mystery of the new world, Riley discovers the explosive truth about her ancestors who have been hunted for thousands of years because of a single mistake made long ago. And now it's her turn to pay for that blunder. Pursued by both the government and a clandestine sect of assassins, Riley must ally with the only people in the parallel universe willing to keep her safe-the drug-addicted, prostituting other half of her soul, and the counter soul of a man who tortured and killed five young women.
About the Author
R. S. Dabney lives in the Big Bend region of Texas with her husband, three dogs, and a cat. When she isn't lost in another dimension with her characters and stories, she enjoys mountain biking, exploring the desert, and eating way too much Mexican food. The Soul Mender is book one in The Soul Mender Trilogy and is R. S. Dabney's first novel.