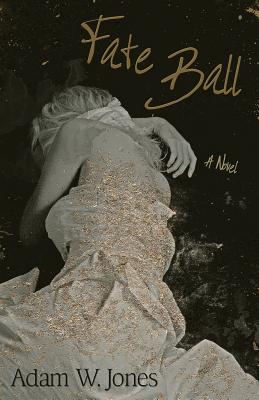 Fate Ball (Paperback)
Adam W. Jones, 9780692475348, 298pp.
Publication Date: March 22, 2016
Other Editions of This Title:
Hardcover (3/22/2016)
* Individual store prices may vary.
Description
Able Curran had no idea that a chance meeting at a local fraternity party would change his life . . . but it did. Meeting Ava Gardner Dubose was the best thing to ever happen in his young life . . . and the worst. He discovered a depth of love that he never knew existed. And, a love that would forever tie him to Ava even through her darkest days of alcohol and drug addiction.
Fate Ball is a story about a first love that lived on long after the relationship ended. A love that would forever link the lives of Able and Ava, whether they lived thousands of miles away from each other or just
across town. Fate Ball bounced into Able's life in the form of a beautiful blonde with a wild side. What began as the perfect young man fantasy turned into a quest to save a first love from herself and the demons that ruled her from within