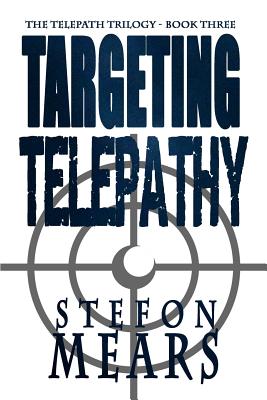 Targeting Telepathy (Paperback)
Thousand Faces Publishing, 9780692521854, 186pp.
Publication Date: August 26, 2015
* Individual store prices may vary.
Description
"Telepathy can't stop a bullet."
Nineteen and home from college, Rick Blackhall starts a great summer vacation. His first real chance to enjoy full mastery of his telepathic powers.
Only one problem - someone starts killing telepaths.
And that someone's coming for Rick.
"Targeting Telepathy," a fast-paced science fiction thrill ride and the exciting conclusion to "The Telepath Trilogy." If you like psychic powers or government conspiracies, don't miss "Targeting Telepathy.