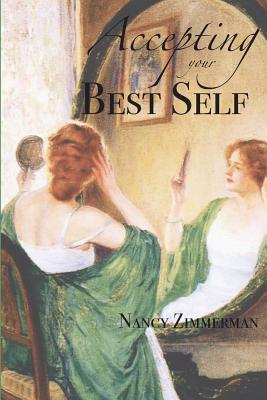 Accepting Your Best Self (Paperback)
Hedgehog Hill Press, 9780692536957, 240pp.
Publication Date: May 25, 2018
* Individual store prices may vary.
Description
In this fourth book in the Discovering Your Best Self Series, the author takes you deep into learning to accept yourself fully. She sites examples of times in her life where there was nothing to do but accept the inevitable and work through it and around it...she lets you see how changing your thougths about the events you encounter help you to accept those things in your life that you might otherwise allow to keep you held back. With her usual wit and wisdom she allows the reader to go with her on the journey. After accepting yourself, you are then ready to begin loving yourself. The back third of the book is devoted to that long-advised charge to "love yourself..". but how? It was a question Nancy pondered a lifetime but finally began to realize as she was writing this book. She shared the story and the steps with you.