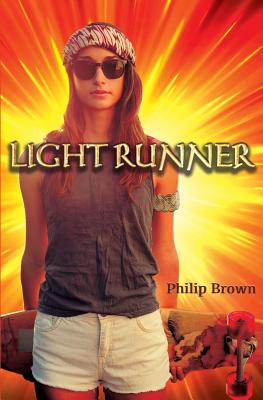 Light Runner (Paperback)
Strange Fictions Press, 9780692588604, 232pp.
Publication Date: January 7, 2016
Description
The strange metallic element traveled light years to find its way into the hands of a teenage girl. She's sixteen, skateboards, likes manga, streaked her hair lime green--and doesn't realize her own genes carry an extraordinary power. Stung by the recent death of her mother, Dara Adengard conceals her mom's picture under a square of grip tape on her skateboard. But no matter how much she tries to keep a foothold on the past, she can't ride away from her own destiny.
Advertisement