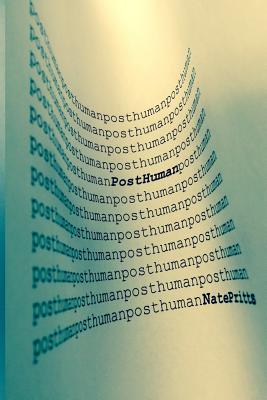 Post Human (Paperback)
A-Minor Press, 9780692598788, 98pp.
Publication Date: December 30, 2015
* Individual store prices may vary.
Description
"Weaving his poems together as a meditative critique of technology and its numbing effect on the everyday, Pritts asks readers to imagine other possibilities amid "this daily flood/ of ephemera, this electronic life." -Publishers Weekly http: //publishersweekly.com/978-0-692-59878-8 "Clouds, leaves, sun, seasons, Google, Google Maps, email after email, afternoon coffee, surplus root vegetables, snow - this is poetry hungry for the emphatic or the manic, an exploration of what we gave away when we give of ourselves." -JoAnna Novak "These poems are everything I fear, the collapse of what I know and expect and the period after, the fumbling, the tripping through, until the new becomes the known. Maybe it's everything we all fear: a brokenness, an unraveling of the familiar. This is a manifesto on how to learn to be human when you are already human, or maybe it's a lesson on the recovery of being too human, a nervous breakdown of the mind and the heart, the softening of everything we know until we don't even recognize our own bodies, until we are empty, until we ask "how do I love when there is no one there?"" -Jen Lambert.