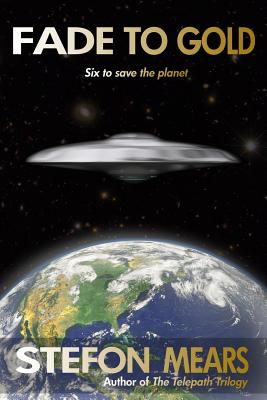 Fade to Gold (Paperback)
Thousand Faces Publishing, 9780692605677, 316pp.
Publication Date: December 18, 2015
* Individual store prices may vary.
Description
Aliens have landed in midtown Manhattan. They claim to seek out planets on the verge of deep space travel and prepare them to join the galactic community.
For Charlie Evans - the star blogger known as Evansessence - the alien arrival means canceling his big job interview. Because the aliens will only help Earth if a panel of six humans can pass their tests. A panel of five international celebrities ... and Charlie.
And the hardest dilemmas facing Charlie don't come from the tests.
From the author of The Telepathy Trilogy comes Fade to Gold, a science fiction novel of choices and consequences, where the future of the human race relies not on our science or our industry, but our humanity.