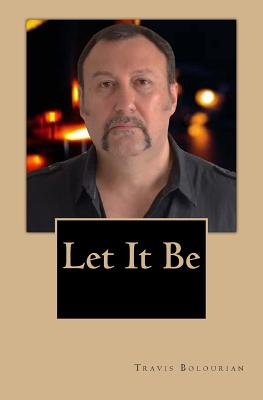 Let It Be (Paperback)
Broxton, 9780692607015, 102pp.
Publication Date: June 14, 2016
* Individual store prices may vary.
Description
This true life story is one of triumph over great adversity. It is about overcoming major obstacles to achieve your dreams-no matter where they may take you. This book is pure and accurate information about Turkish prisons, Iranian prisons and war between Iran and Iraq in the '80s. It also can be used as a proof to existence of weapons of mass destruction in Iraq and usage of substantial chemical bombs by Saddam Hussein. This story is about a young man who left everything and everyone behind in Iran and walked illegally to Turkey in order to transit to a western country in search of opportunities. You will find action, adventure, drama and even mystery in this book. Enjoy your reading.