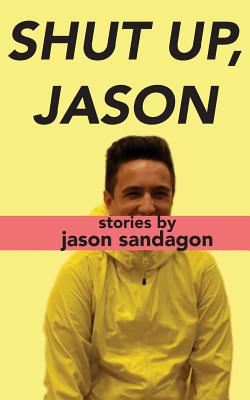 Shut Up, Jason (Paperback)
Jason Sandagon, 9780692638521, 150pp.
Publication Date: April 22, 2016
Description
In Shut Up, Jason, Sandagon shares short stories about love, lust, lost dogs, a young elderly couple and much more. The book is guaranteed to make you giggle and remember how the little things in life can make you feel the best.
In a compilation of short stories, thoughts, anecdotes and drawings, Sandagon shares with you the inner workings of his, what doctors are calling, clinically insane mind.
Advertisement