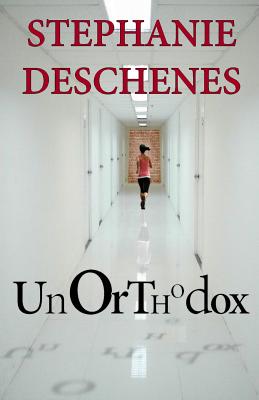 Unorthodox (Paperback)
Stillwater River Publications, 9780692649428, 220pp.
Publication Date: May 9, 2016
* Individual store prices may vary.
Description
Where the white walls meet the equally white ceiling there are rows of blinding light bulbs stretching all the way down the hall for as far as I can see. Behind me, the bulbs crackle and pop, darkening the distance I've traveled. Desperate to stay ahead of the expanding blackness that is rapidly approaching me, I continue to run. I turn my head to catch a brief glance at the following obscurity. The quick peek costs me my coordination. Tripping over my own feet, I land in the arms of a blinding bright figure.