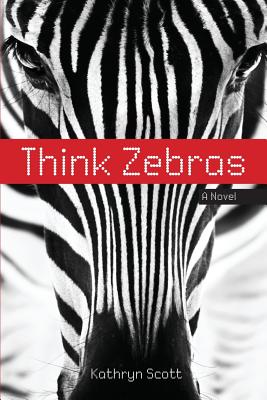 Think Zebras
Paperback

* Individual store prices may vary.
Description
A lowly virus
A disturbed mind
And an internal power struggle
A common illness is killing the elderly in Revere County, but Mary Campbell, the nurse supervisor for the understaffed Communicable Disease Control Unit, is told not to worry. The increase in outbreaks is likely due to a new strain of the virus circulating in the United States. But something feels wrong. Mary senses she's overlooking an important link. To uncover the connection, she reluctantly embraces a new strategy suggested by her department's maligned bioterrorism coordinator. Set two years after the 9/11 attacks, Mary's investigation exposes not only the menace behind the outbreaks, but a greater threat to her community that requires her to make a painful sacrifice.
Charles Clivie Publishing, 9780692661253, 300pp.
Publication Date: March 18, 2016