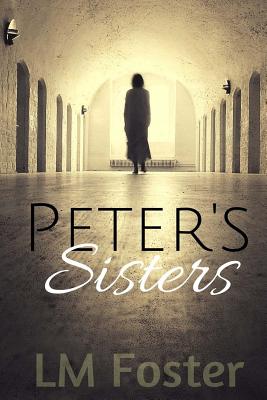 Peter's Sisters (Paperback)
9th Street Press, 9780692677247, 162pp.
Publication Date: April 3, 2016
* Individual store prices may vary.
Description
Sue's in the mental hospital and she's only partially surprised. There had been that thing, that . . . interlude with her sister's new boyfriend. When he'd started it - what possible choice did she have but to go ahead and finish it? Bonnie wanted to be fair. Her sister had just snapped, and Bonnie reckoned that such a thing could happen to anybody. She'd almost gone over the edge herself once. On the other hand, what Susan had done, the things that she'd said . . . Bonnie wanted to be fair, but she wasn't sure she could forgive Sue. Not for any of it.