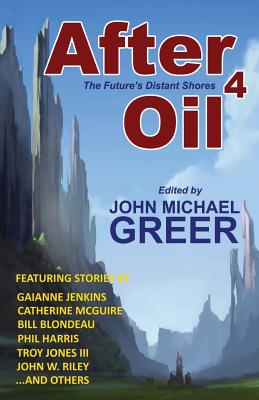 After Oil 4 (Paperback)
The Future's Distant Shores
Founders House Publishing LLC, 9780692679111, 274pp.
Publication Date: April 5, 2016
* Individual store prices may vary.
Description
In this fourth addition to the popular After Oil anthology series, John Michael Greer, author and host of the weekly peak oil big, The Archdruid Report, collects twelve new tales set in civilizations of the far future, a thousand years hence, in the world where the industrial age has faded into myth and legend.