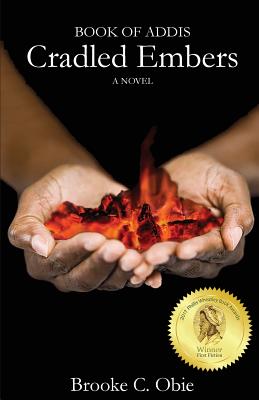 Book of Addis (Paperback)
Cradled Embers
For the People Press, 9780692721063, 304pp.
Publication Date: June 17, 2016
* Individual store prices may vary.
Description
In this award-winning epic tale of love, loss and the cost of liberation, Addis, a 17-year-old enslaved girl, escapes from her enslaver, the first president of a young country. On the run for her life, with unlikely friends and a nation of enemies, Addis becomes the most wanted person alive and a global symbol of hope to enslaved people longing for freedom.
Written in an 18th Century Black Diasporic vernacular, Book of Addis reaches back in time to explore the intergenerational impact of oppression and plots a daring path into the future.
This Gold Seal Edition includes the Book of Addis Syllabus and the Reader and Discussion Guide