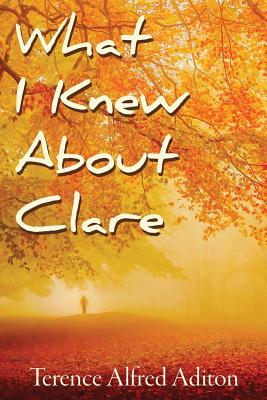 What I Knew about Clare (Paperback)
Archangels Publishing, 9780692788899, 292pp.
Publication Date: December 23, 2016
* Individual store prices may vary.
Description
This is a most unconventional love story between Jimmie Owens, a Baptist boy living in the small southern town of Fauberg, and young Clare Banning, a quantum physics prodigy and socialite heiress. Through their hours and days together on the Banning estate in Fauberg and later in her family's New York City home, Jimmy's intellect is awakened as he is swept up into Clare's world. Though the youngsters' mothers are close friends, Jimmy's father fears Clare's magnetic pull on his son.
Conflicted by a deep love for his parents, a desire for popularity among his peers, and the challenges of Clare's liberal Episcopalian ways, Jimmy drifts apart from Clare. Only at the end does Jimmy finally understand what he had come to know about Clare.