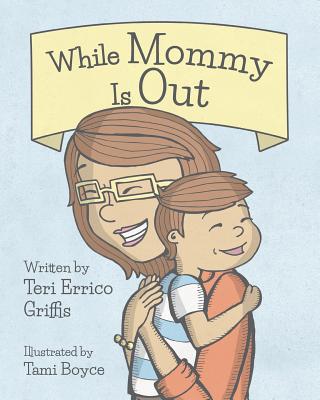 While Mommy Is Out
Paperback

* Individual store prices may vary.
Description
In every child's life there comes a point when he or she realizes that the babysitter coming means Mommy is leaving. Whether the child has known the babysitter for his or her whole life, or whether she is a complete stranger, it's terrifying to be left behind-and worse to wonder if Mommy will ever come back. Follow Little One's adventures as Mommy says good-bye and he meets his babysitter for the first time. He'll face his biggest fears, make a new friend, and hug his Mommy once again. This book, inspired by real events, is an exceptional narrative for children who need an introduction to what a babysitter is and why she really isn't so scary after all, as well as reassurance that Mommy will always come back home to her Little One in the end.
Words by Teri, 9780692885420, 40pp.
Publication Date: May 17, 2017