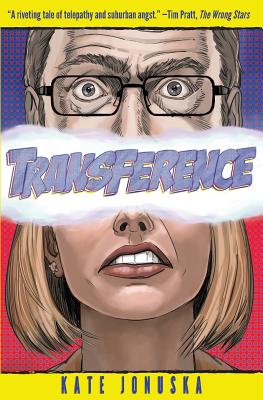 Transference (Paperback)
Kate Jonuska, 9780692913925, 248pp.
Publication Date: July 20, 2017
About the Author
Kate Jonuska is a Colorado native with a B.A. in creative writing from the University of Denver. She has a decade of experience writing features for top-notch regional publications, including the Denver Post, the Daily Camera, The (Colorado Springs) Gazette and Boulder Magazine. Kate's short fiction was nominated for a 2015 Pushcart Prize, and "Transference" is her first published novel. Keep up with Kate on Twitter @kjonuska.
Advertisement