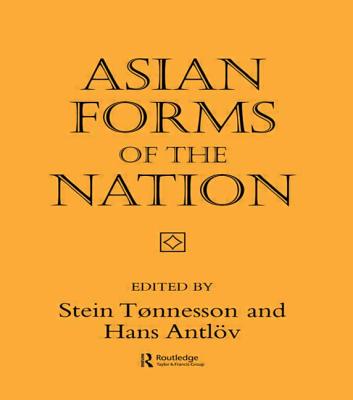 Asian Forms of the Nation (Nordic Institute of Asian Studies (Paperback)
Studies in Asian Topics #23)
Routledge, 9780700704422, 362pp.
Publication Date: September 3, 1996
* Individual store prices may vary.
Description
The general tendency among theorists in nationalism and national identity has been to assume that the modernization process in Asia and Africa is a kind of distorted reflection of a Western precedent; Asian forms of the nation have rarely been seen as independent, alternative models. Among today's leading theoreticians, there is a growing tendency to take Asia seriously, and to include Asian examples in the general discussion. The aim of the present collection is to build on and reinforce this tendency. It does not postulate any specifically Asian form of the nation, as opposed to a Western one. Rather, it seeks to demonstrate that in Asia, as well as in Europe, each nation forms a unique amalgam which can be compared fruitfully with others. History, culture and geography have posed various kinds of limits to what can be imagined (as Benedict Anderson puts it). The relationship between geographical space and national construction is explored in depth here.