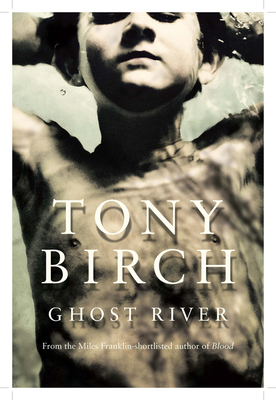 Ghost River (Paperback)
University of Queensland Pr (Australia), 9780702253775, 304pp.
Publication Date: October 1, 2015
Description
The highly anticipated new novel from the Miles Franklin-shortlisted author of "Blood " You find yourself down at the bottom of the river, for some it's time to give into her. But other times, young fellas like you two, you got to fight your way back. Show the river you got courage and is ready to live. The river is a place of history and secrets. For Ren and Sonny, two unlikely friends, it's a place of freedom and adventure. For a group of storytelling vagrants, it's a refuge. And for the isolated daughter of a cult reverend, it's an escape. Each time they visit, another secret slips into its ancient waters. But change and trouble are coming to the river and to the lives of those who love it. Who will have the courage to fight and survive and what will be the cost?
About the Author
Tony Birch is the author of "Blood," which was shortlisted for the Miles Franklin Award. He is also the author of "Shadowboxing," and two short story collections, "Father s Day" and" The Promise." Tony is a frequent contributor to ABC local and national radio and a regular guest at writers festivals. He lives in Melbourne and is a Senior Research Fellow at Victoria University."
Advertisement