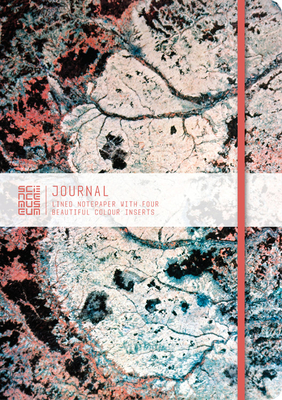 Science Museum Journal (Cards)
Frances Lincoln, 9780711239012, 192pp.
Publication Date: June 26, 2017
* Individual store prices may vary.
Description
Introducing a brand new range of stationery in partnership with the Science Museum. Inspired by fascinating satellite images from the museum's wide-ranging image library, this lined journal has four colour inserts, an expanding pocket and elastic enclosure.
About the Author
The Science Museum's world-class collection forms an enduring record of scientific, technological and medical achievements from across the globe. The museum's library collections include books, journals, patents and maps charting the world-wide development of science, engineering and medicine from the fifteenth to the twenty-first century.