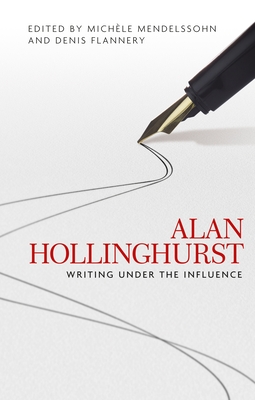 Alan Hollinghurst (Hardcover)
Writing Under the Influence
Manchester University Press, 9780719097171, 224pp.
Publication Date: August 29, 2016
Other Editions of This Title:
Paperback (10/1/2018)
* Individual store prices may vary.
Description
This groundbreaking collection is the first to consider the entire breadth of Alan Hollinghurst's Booker Prize-winning writing. Focused through the concept of influence, it addresses critical issues surrounding the work of this leading contemporary British novelist. A creative critical approach is used to provide an authoritative and innovative account of Hollinghurst's works. The collection covers provocative and timely subjects ranging from gay visual cultures and representations to Victorian, modernist and contemporary literature, as well as race and empire, theatre and cinema, eros and economics. The book reveals the fascinating intellectual and affective connective tissue that lies beneath the polished control and style of Hollinghurst's writing. Alongside contributions by distinguished British and American critics, the book includes a previously unpublished interview with Hollinghurst and the eminent biographer Hermione Lee. This book will appeal to readers interested in the contemporary novel, questions of genre, gender and sexuality, subjectivity, desire, as well as those curious about biography and literary experimentation.