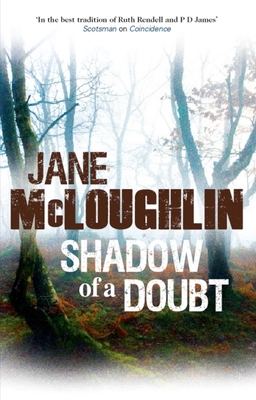 Shadow of a Doubt (Hardcover)
Severn House Publishers, 9780727869517, 208pp.
Publication Date: January 1, 2011
Description
A dark, compelling crime novel set in Devon - When a young girl's body is found on a stretch of wasteland, DNA evidence points the finger of suspicion at local man Angus Dillion. The allegation tips him into depression and alcoholism, and his marriage crumbles. Five years later, when a second girl's body is found, Angus finds himself suspected yet again. This time, though, the evidence is more compelling. Sarah Makepeace, the first victim's aunt, has got to know Angus and is determined to clear his name but there's something in the DNA match that's gone unnoticed. Something shocking . . .
Advertisement