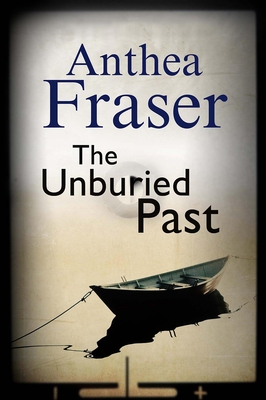 The Unburied Past (Hardcover)
Severn House Publishers, 9780727881113, 202pp.
Publication Date: July 1, 2013
Description
What happened in the Lake District twenty-six years ago that resulted in a family being torn apart? An old tragedy, still unresolved, brings together estranged brother and sister Adam and Kirsty, who try to solve it despite their relatives' objections. Does a missing camera hold clues to what might have happened?
Meanwhile Kirsty, co-owner of a cake-making company, has more immediate worries in the form of increasingly threatening emails and gifts, all sent anonymously. Someone is watching her - someone who knows where she lives. Is it an obsessed stranger, or one of her circle of friends? Is there anyone she can trust?
Advertisement