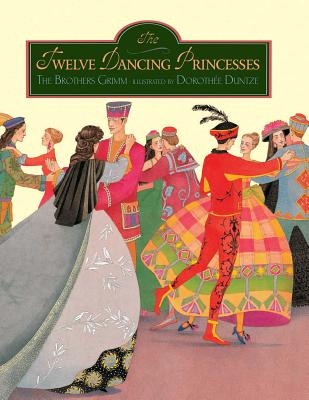 The Twelve Dancing Princesses (Hardcover)
Northsouth Books, 9780735841215, 32pp.
Publication Date: June 1, 2013
Description
Every night the king locks his daughters in their room. Yet every morning their shoes are full of holes. Where do they go night after night, and what do they do to wear out their shoes? Many princes have tried to solve the mystery, but all have failed. Now it is a poor soldier's turn. Will he be able to discover the secret of the twelve dancing princesses?
About the Author
Dorothee Duntze was born in Reims, France. She studied at the ecole des Beaux Arts in Reims and the ecole des Arts Decoratifs in Strasbourg.
Advertisement