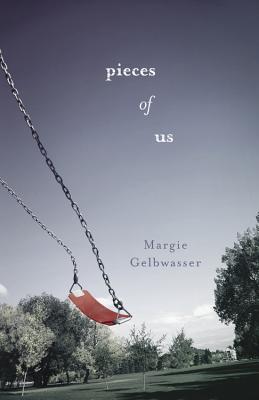 Pieces of Us (Paperback)
Flux, 9780738721644, 336pp.
Publication Date: March 8, 2012
* Individual store prices may vary.
Description
Two families. Four teens. A summer full of secrets. Every summer, hidden away in a lakeside community in upstate New York, four teens leave behind their old identities . . . and escape from their turbulent lives. But when he's back in Philadelphia during the school year, Alex cannot suppress his anger at his father (who killed himself), his mother (whom he blames for it), and the girls who give it up too easy. His younger brother, Kyle, is angry too--at his abusive brother, and at their mother who doesn't seem to care. Meanwhile, in suburban New Jersey, Katie plays the role of Miss Perfect while trying to forget a horrible, life-changing event that no one knows about. But Julie, her younger sister, sees Katie only as everything she's not. And their mother will never let Julie forget it. Up at the lake, they can be anything, anyone. Free. But then Katie's secret gets out, forcing each of them to face reality--before it tears them to pieces.
About the Author
Margie Gelbwasser is a freelance writer who has written for various magazines, including SELF, Ladies Home Journal, Women's Health, New Jersey Monthly, Girl's Life, Instructor, and Writer's Digest. Her debut novel, Inconvenient, was a 2011 Sydney Taylor Notable Book for Teen Readers. The author received her master's in English from William Paterson University and currently lives in New Jersey. Visit her at MargieWrites.com.
or
Not Currently Available for Direct Purchase