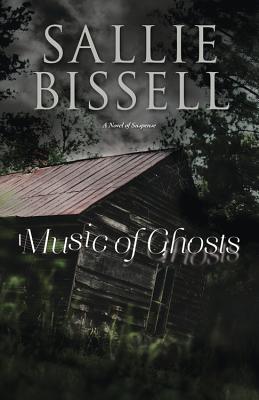 Music of Ghosts (Mary Crow Novels) (Paperback)
Midnight Ink, 9780738735849, 373pp.
Publication Date: April 8, 2013
* Individual store prices may vary.
Description
Fiddlesticks killed her with his razor. Slit her throat and then forgave her.
Deep in the Appalachian woods stands the old Fiddlesticks cabin, the scene of a bloody double murder from decades past. Now the haunted cabin lures young thrill seekers who hope to hear the killer's ghostly fiddle music. When a group of college students comes to call, Lisa Wilson--the daughter of a former North Carolina governor--is tragically murdered, and her flesh is mutilated with disturbing symbols.
Pisgah County sheriff Jerry Cochran is in hot water when the ball-busting politician shows up, threatening to tear the county apart in search of his daughter's killer. But Nick Stratton--the handsome raptor center specialist and Lisa's boss--is in even hotter water when evidence points to him as the prime suspect. As Nick turns to attorney Mary Crow for help, it's up to the Pisgah County native to discover the truth. Did Nick do it? Or is there a deranged mountain killer on the loose?
Praise:
"Bissell's fifth Mary Crow novel is an eerie tale that skillfully weaves folklore, Cherokee tradition and familial angst." --RT Book Reviews
About the Author
Sallie Bissell (North Carolina) is a Nashville native and divides her time between her hometown and Asheville. The first four titles in the critically acclaimed Mary Crow series are available from Bantam Doubleday Dell.
or
Not Currently Available for Direct Purchase