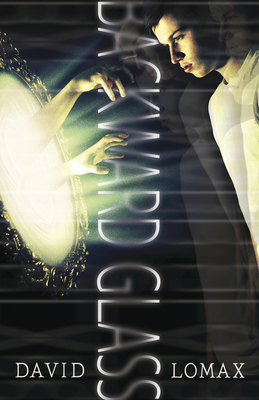 Backward Glass (Paperback)
Flux, 9780738737515, 315pp.
Publication Date: October 8, 2013
Description
"Help me make it not happen, Kenny. Help me stop him." When Kenny Maxwell moves into his family's new yet falling apart Victorian home in 1977, he makes a shocking discovery in the carriage house. Buried inside the wall is a baby's mummified body wrapped in old newspaper, along with a handwritten plea for help. Soon after his gruesome finding, a beautiful girl named Luka introduces Kenny to the backward glass, a mirror that allows him to travel in time. Through it, he meets other "mirror kids" from past and future decades. But the more Kenny learns about the mirror, the more he realizes that Prince Harming--a dangerous urban legend who kidnaps and kills children--is hunting him. Somehow he must use the backward glass to confront his destiny, save the baby, and stop Prince Harming before time runs out.
About the Author
David Lomax (Toronto, Canada) was born in Scotland and moved to Canada at age eight. He currently divides his time between four great passions: writing, reading, teaching high-school English, and his wonderful family. Backward Glass is his debut novel.
Advertisement