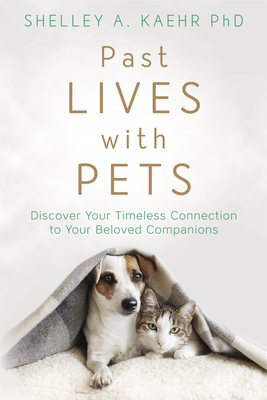 Past Lives with Pets (Paperback)
Discover Your Timeless Connection to Your Beloved Companions
Llewellyn Publications, 9780738764504, 216pp.
Publication Date: May 8, 2020
* Individual store prices may vary.
About the Author
Shelley A. Kaehr (Dallas, TX) is a past life regression practitioner in private practice for twenty years. Shelley received her PhD in Parapsychic Science from the American Institute of Holistic Theology, and is a Certified Clinical Hypnotherapist, Master Hypnotist, and Master Practitioner of Neuro Linguistic Programming. Her work has been featured on Coast to Coast AM with George Noory and William Shatner's Weird or What.