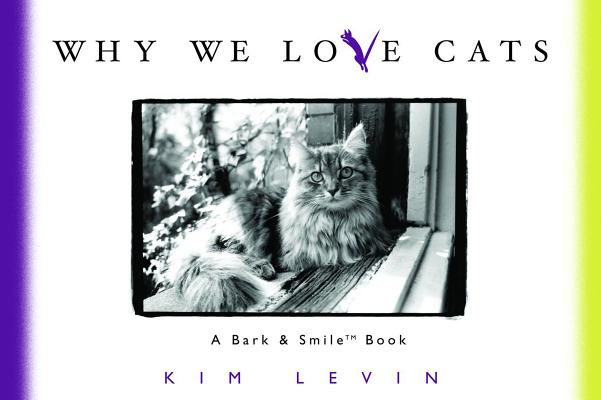 Why We Love Cats (Hardcover)
Andrews McMeel Publishing, 9780740718649, 160pp.
Publication Date: September 10, 2001
* Individual store prices may vary.
Description
"I have learned why cats are so special, that you have to earn their trust and love. I have found the beauty and character that cats possess." When photographer Kim Levin created the magic duet of words and images that appeared in Why We Love Dogs and Why We Really Love Dogs, thousands of animal lovers responded. Now Levin's long-anticipated version for cat lovers is finally here Kim's gift for capturing the essence of animals is reflected in beautiful photos and playful words that show the ways we love cats: because they stop to smell the flowers, because they look like lions, because they clean themselves . . . all the time. Why We Love Cats portrays all that is enchanting, mysterious, and fun in the world of cats.
About the Author
John O'Neill is a writer and musician. His previous collaborations with Kim include Growing Up, Erin Go Bark! and For the Love You Give. Bark and Smile donates a portion of proceeds to animal humane organizations. Kim and John are married and live with their son, Ian, and dog, Charlie, in Little Silver, N.J.
or
Not Currently Available for Direct Purchase