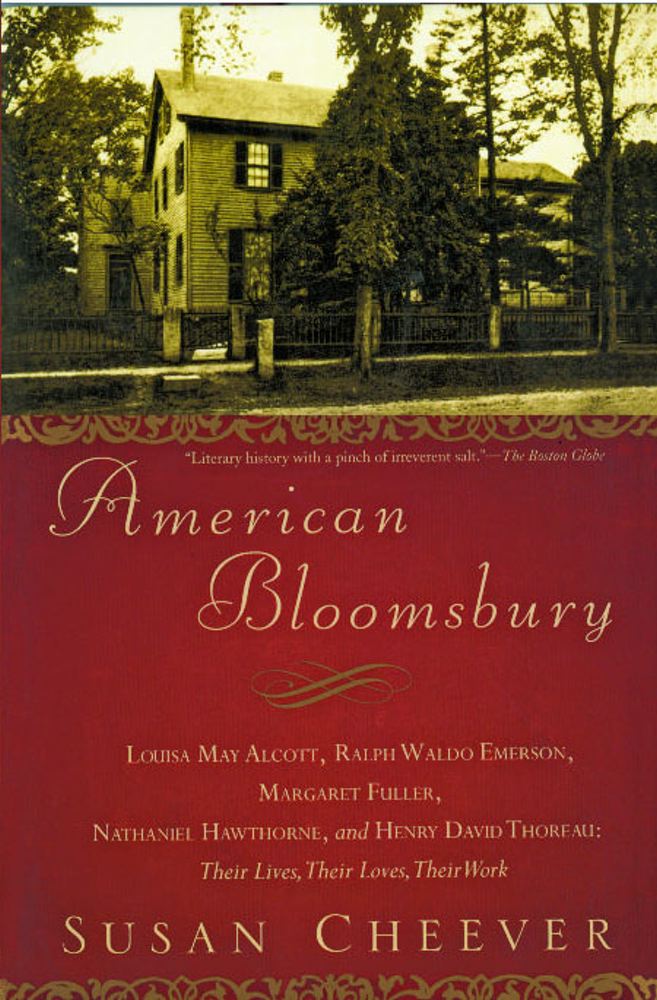 American Bloomsbury: Louisa May Alcott, Ralph Waldo Emerson, Margaret Fuller, Nathaniel Hawthorne, and Henry David Thoreau: Their Lives, Th (Paperback)
Louisa May Alcott, Ralph Waldo Emerson, Margaret Fuller, Nathaniel Hawthorne, and Henry David Thoreau: Their Lives, Th
Simon & Schuster, 9780743264624, 223pp.
Publication Date: September 1, 2007
Description
The 1850s were heady times in Concord, Massachusetts: in a town where a woman's petticoat drying on an outdoor line was enough to elicit scandal, some of the greatest minds of our nation's history were gathering in three of its wooden houses to establish a major American literary movement. The Transcendentalists, as these thinkers came to be called, challenged the norms of American society with essays, novels, and treatises whose beautifully rendered prose and groundbreaking assertions still resonate with readers today. Though noted contemporary author Susan Cheever stands in awe of the monumental achievements of such writers as Ralph Waldo Emerson, Henry David Thoreau, Nathaniel Hawthorne, Herman Melville, and Louisa May Alcott, her personal, evocative narrative removes these figures from their dusty pedestals and provides a lively account of their longings, jealousies, and indiscretions. Thus, Cheever reminds us that the passion of Concord's ambitious and temperamental resident geniuses was by no means confined to the page....
Praise For American Bloomsbury: Louisa May Alcott, Ralph Waldo Emerson, Margaret Fuller, Nathaniel Hawthorne, and Henry David Thoreau: Their Lives, Th…
"Beguiling.... lively and insightful introduction to the personalities and achievements of the men and women who were seminal figures in America's literary renaissance...[Cheever] keenly analyzes the positive and negative ways they influenced one another's ideas and beliefs and the literature that came out of "this sudden outbreak of genius."
-- Publishers Weekly
Advertisement