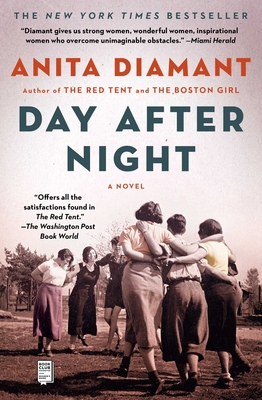 Day After Night (Paperback)
Scribner Book Company, 9780743299855, 294pp.
Publication Date: August 10, 2010
September 2009 Indie Next List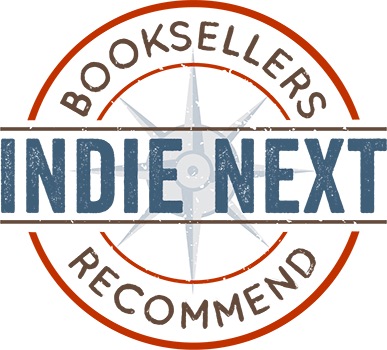 "Four women with four different stories of surviving the European Jewish Holocaust find themselves in an internment camp run by the British military in Palestine as illegals, Jews without papers. Based on the true story of a dramatic rescue in 1945 of more than 200 prisoners at the Atlit internment camp, this extraordinary novel is equal parts history, adventure, and celebration of the profound determination of the human psyche. I loved this book and will recommend it for reading groups."
— Kris Kleindienst, Left Bank Books, Saint Louis, MO
View the List
Winter 2011 Reading Group List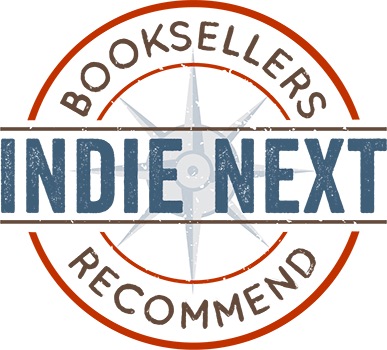 "World War II is over and it is the 'twilight of colonial rule' in the Middle East. Still, the British are wielding a firm grip on the Holy Land and Jewish refugees are being interned in camps that, while not nearly what they experienced under the Nazis, are a barrier to the freedom that the Holocaust survivors seek and deserve. Diamant shows us the seeds of the state of Israel through the eyes of several women who have been waylaid at camp: Atlit, in Palestine for a variety of reasons; Tedi, a lovely, blue-eyed Jewish girl from Amsterdam; angry Zorah from a poor Warsaw ghetto; and Shayndel and Leonie, fast friends from vastly different backgrounds, one a prostitute in Paris during the war, and the other a resistance fighter from Nazi-occupied Vilnius. This book ultimately gives us renewed faith in humanity."
— Anne Holman, The King's English, Salt Lake City, UT
View the List
Description
Named a Best Book of the Year by The Washington Post and The Salt Lake Tribune
Just as she gave voice to the silent women of the Hebrew Bible in The Red Tent, Anita Diamant creates a cast of breathtakingly vivid characters--young women who escaped to Israel from Nazi Europe--in this intensely dramatic novel. Day After Night is based on the extraordinary true story of the October 1945 rescue of more than two hundred prisoners from the Atlit internment camp, a prison for "illegal" immigrants run by the British military near the Mediterranean coast south of Haifa. The story is told through the eyes of four young women at the camp who survived the Holocaust: Shayndel, a Polish Zionist; Leonie, a Parisian beauty; Tedi, a hidden Dutch Jew; and Zorah, a concentration camp survivor. Haunted by unspeakable memories and losses, afraid to hope, the four of them find salvation in the bonds of friendship and shared experience even as they confront the challenge of re-creating themselves in a strange new country. Diamant's triumphant novel is an unforgettable story of tragedy and redemption that reimagines a singular moment in history with stunning eloquence.
Advertisement