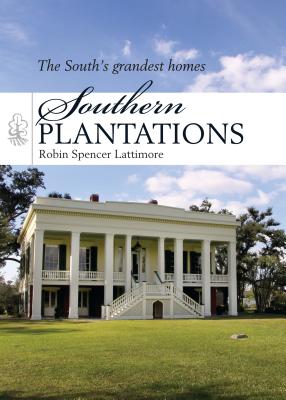 Southern Plantations (Paperback)
Shire Publications, 9780747811022, 64pp.
Publication Date: November 20, 2012
Description
Once the lifeblood of large estates and farms throughout the American South and East, antebellum plantations today serve as windows into one of the most controversial eras of U.S. history. Though many of these grand homes have been lost, scores more still exist, some as National Memorial sites, National Historic Landmarks, or National Historic Places. Award-winning historian Robin Lattimore explores the history of antebellum plantations in this concise guide to the working estates that dotted the U.S. landscape before the Civil War, many of which still remain. Whether Greek Revival, Federal, or Tidewater in style, antebellum plantations were grand and stately, reflecting the wealth and power of their often slave-owning landowners. From an examination of the architecture of antebellum plantations to a look at the plantation system and its effects on the South, Southern Plantations is a beautiful account of these windows to the past.
About the Author
Robin Lattimore is the author of several books on local and regional history. In 2008, Lattimore was appointed as an Official Rutherford County Historian by the Board of Commissioners. He currently serves as President of the Rutherford County Historical Society, Chairman of the Rutherford County Historic Preservation Commission, Chairman of the Rutherford County Library Board of Trustees, and as a board member of the Cliffside Historical Society. He was named the 2009-10 Historian of the Year by the North Carolina Society of Historians, and he is a recipient of the Willie Parker Peace NC History Book Award, the D.T. Smithwick Award for Journalism from the North Carolina Society of Historians, a First Place Writing Award from the North Carolina Baptist State Convention, and five writing awards from the NC Press Association. He and his work have been featured in Our State Magazine, UNC-TV, WRAL-TV and other local and regional media. Lattimore earned a Bachelor of Science in Historical and Cultural Research from Appalachian State University.
Advertisement