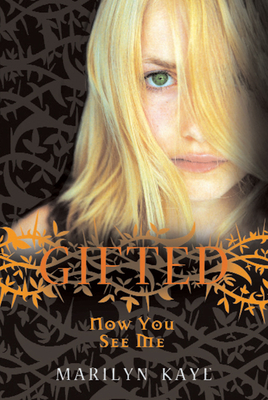 Now You See Me (Paperback)
Kingfisher, 9780753430460, 213pp.
Publication Date: October 12, 2010
* Individual store prices may vary.
Description
Gifted: Now You See Me by Marilyn Kaye
The Gifted class are getting suspicious that there's a spy in their midst. But who? The chief suspect is queen-of-mean Amanda, who's started acting out of character and volunteering in the school office. Tracey and Jenna join forces - and gifts - to try to find out more. But when mind-reader Jenna is framed for a crime she didn't commit and sent to an institution, Tracey is on her own. Using her ability to become invisible, Tracey searches for answers and finds out more than she bargained for . . .
About the Author
Marilyn Kaye is a former associate professor of library sciences and the best-selling author of numerous books and series, including Replica. Her book, Penelope, was made into feature film starring Christina Ricci.