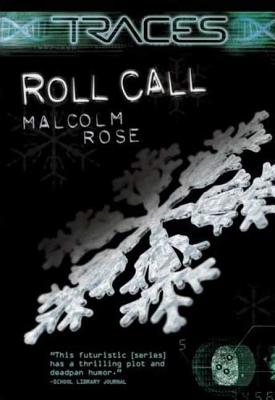 Roll Call (Paperback)
Kingfisher, 9780753459812, 213pp.
Publication Date: May 15, 2007
* Individual store prices may vary.
Description
Traces: Roll Call by Malcolm Rose
Luke Harding's third thrilling case involves a series of mysterious murders in which the victims seem to have only one thing in common--they are all named Emily Wonder. In the bitter cold of winter, Luke and Malc struggle to investigate three crime scenes lacking in physical evidence. When a young homeless girl, also named Emily Wonder, is reported missing, Luke and Malc must rush to try to save her.
About the Author
Malcolm Rose is the author of more than twenty-five novels for young adults. A former professor of chemistry, he is a well-known crime and thriller writer. Rose has won many awards over the years, including the Angus Book Award for Tunnel Vision and the Lancashire Book of the Year Award for Plague. His first book in the Traces series, Framed!, was selected as a 2006 Best International Book by the International Reading Association.