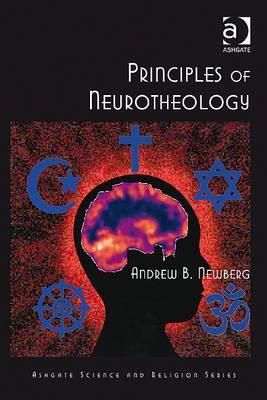 Principles of Neurotheology (Routledge Science and Religion) (Paperback)
Routledge, 9780754669944, 278pp.
Publication Date: September 30, 2010
* Individual store prices may vary.
About the Author
Andrew B. Newberg, M.D. is Director of Research in Myrna Brind Center of Integrative Medicine Thomas Jefferson University and Hospital, Philadelphia, . He is co-author of the bestselling books, How God Changes Your Brain (2009) and Why God Won't Go Away: Brain Science and the Biology of Belief (2001) which both explore the relationship between neuroscience and spiritual experience. He has also co-authored Why We Believe What We Believe (2008) and The Mystical Mind: Probing the Biology of Belief (1999). The latter book received the 2000 award for Outstanding Books in Theology and the Natural Sciences presented by the Center for Theology and the Natural Sciences.
or
Not Currently Available for Direct Purchase