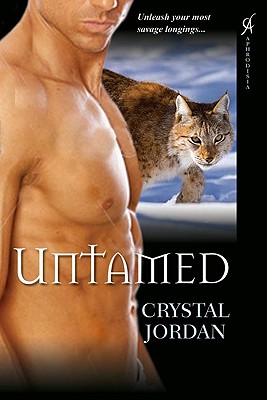 Untamed (Paperback)
Kensington Publishing Corporation, 9780758238290, 312pp.
Publication Date: November 1, 2009
* Individual store prices may vary.
Description
Good Medicine...
Working as a laundress at Lolo'a Pleasure Palace, Josie Baum doesn't know anything about playing nursemaid. But when a Cheyenne warrior whisks her off to care for his friend, Daniel McCord, she doesn't have a choice. Suddenly Josie is alone in a remote mountain cabin with a man who expects her to do all of his household chores-and cater to his every whim. After many years of cooking and cleaning for her fifteen step-brothers and father, she isn't about to spend the rest of her days serving someone as pompous as Daniel McCord...even if he did happen to quicken her pulse every time he was near.
...For A Proud Man On The Mend
Half-Cheyenne, Daniel has only one desire-to right the wrongs done to his people. He isn't ready for the new hunger that stirs deep within him at the sight of Josie's glowing, fair-skinned loveliness or her resistance to his charms. But determined to melt the heart of this willful, intoxicating beauty, he will use every skill of seduction to make her his.