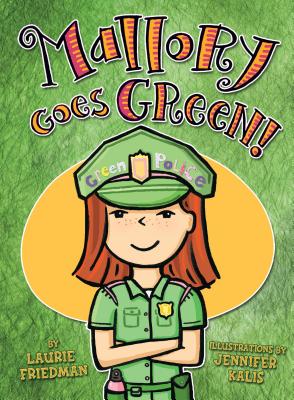 Mallory Goes Green! (Mallory (Darby Creek) #13) (Paperback)
Darby Creek (Tm), 9780761339496, 159pp.
Publication Date: January 1, 2011
* Individual store prices may vary.
Description
Mallory McDonald is going green As an official member of the Fern Falls Elementary Environmental Committee, Mallory is super excited to make her school and home more environmentally friendly. She's even selected to be class representative for the all-school Green Fair. But the minute Mallory goes green, everything goes wrong. No one wants her "expert" opinion on how to help the environment. Her classmates don't want to participate in the Green Fair project she's created. And worst of all, by the time the fair rolls around, many of them aren't even speaking to Mallory. Can Mallory find a way to save the planet and her friendships?