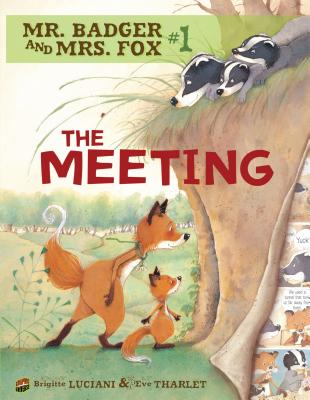 The Meeting (Paperback)
Graphic Universe, 9780761356318, 32pp.
Publication Date: June 23, 2010
Description
When a hunter's dog chases Mrs. Fox and her daughter, Ginger, out of their home, the Fox family hides in the tunnel of Mr. Badger, his two squabbling sons, and his toddler daughter. The result is the story of how they form a blended family.
Advertisement